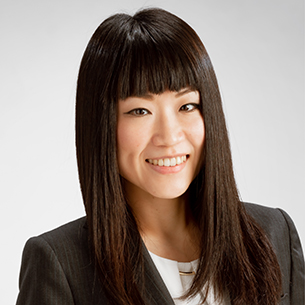 FUJII Yuri I.
Kyoto University Graduate School of Human and Environmental Studies/Assistant Professor
Field of Research:Planetary Science, Astrophysics, Astronomy
---
Yuri Fujii is an assistant professor at The Graduate School of Human and Environmental Studies in Kyoto University. She completed her PhD at Nagoya University, Japan in 2015 and moved to ELSI at Tokyo Tech as a postdoc before joining to the theoretical astrophysics group at the Niels Bohr Institute in Denmark. She continued her research as designated assistant professor of YLC program at Institute for Advanced Research of Nagoya University. She was appointed to her current position in January 2021. Her research interest is dynamics of protoplanetary and circumplanetary disks that are the birthplaces of planets and moons.
Received awards include Dean's Prize for best Master's thesis, Nagoya University (2012), Oral Presentation award, East Asian Young Astronomers Meeting (2011).
Activity Databased on Education and Research, Kyoto University:
https://kdb.iimc.kyoto-u.ac.jp/profile_private/en.2ea4391a996ae12c.html

Website:
https://sites.google.com/view/yuri-fujii/home