Hub

Staff
Staff of the Center for Enhancing Next-generation Research (E-NER)

Fuyuki ISHIKAWA
Unit Leader / Program Manager
Degrees
Doctor of Medicine (Graduate School of Medicine of the University of Tokyo)
Specialties
Cancer Biology, Telomere, and Chromatin
---
Asa NAKANO
Program-Specific Senior Lecturer / Program-Specific faculty member and Curriculum Advising Mentor
Degrees
Master Degree of Fine Arts in Conservation (Graduate School of Fine Arts, Tokyo University of the Arts)
Completed Research Guidance in Doctoral course (Graduate School of Fine Arts, Tokyo University of the Arts)
Architect
Specialties
Design studies, Higher Education Studies, Restoration and Utilization of Modern Architecture
---
Fumitaka WAKAMATSU
Sub Manager / Research Administrator, Research Administration Center / Program-Specific Lecturer, Graduate School of Asian and African Area Studies, Kyoto University
Daisuke DOI
Sub Manager / Director of Research Promotion Department
---
Kyoto University Research Administration Center (KURA)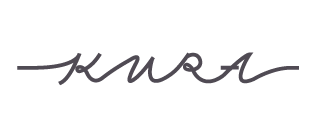 Program for the Next Generation of Scholars
L-INSIGHT Administration Office StaffL-INSIGHT Office,
Center for Enhancing Next-Generation Research, Kyoto University
---
Organization
Under the direction of the executive vice-president for research, a virtual organization called the Strategic Development Hub for Early Career Researchers has been established. The Center for the Promotion of Interdisciplinary Education and Research's E-NER leads L-INSIGHT operations in collaboration with the Research Administration Center and the Research Promotion Division.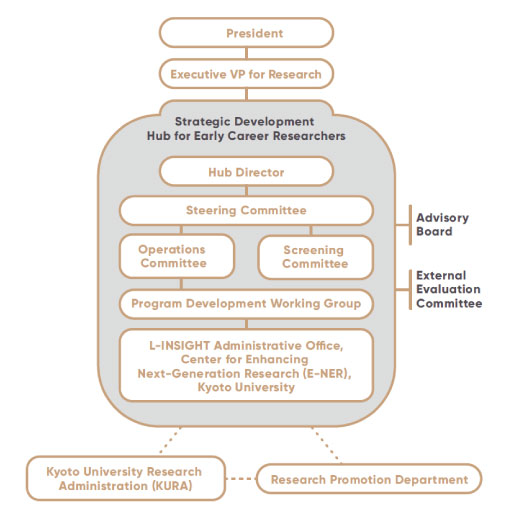 ---
Advisory Board
The Advisory Board periodically offers advice regarding L-INSIGHT operations. L-INSIGHT fellows have the opportunity to meet with Japan-based members yearly.
Advisory Board Members:
Affiliation & Position:
Professor, Vice Executive Director, Okayama University
The Council Member, Section II: Life Sciences, Science Council of Japan (SCJ)
The Science and Technology Co-Adviser, Minister of Foreign Affairs of Japan
Speciality: Medical Engineering, Pharmaceutical Sciences
Affiliation: Mitsui Chemicals, Inc.
Position: Managing Executive Officer/Center Executive, R&D Center
Affiliation: Kirin Holdings Company
Position: Managing Executive Officer/General Manager, R&D Division
Affiliation: Collaborative Education for Next-Generation Innovators & Exploration of knowledge intesections
Position: Business Manager
Affiliation: Fundamental Technology Laboratory, Shimadzu Corporation
Position: Unit Director
Affiliation: Osaka University
Position: Professor

Affiliation: Graduate School of Letters, The University of Kyoto
Position: Professor
Affiliation: Kyoto University Institute for the Future of Human Society
Position: Specific Professor
---
External Evaluation Committee Member
The External Evaluation Committee consists of experts from outside the University and will carry out an evaluation of the Programme in accordance with the evaluation guidelines set out separately.
Members:
Affiliation: The Engineering Academy of Japan
Position: adviser
Affiliation: Chubu University
Position: director
Affiliation: Kyoto Institute of Technology
Position: Vice President
Affiliation: Toray Science Foundation
Position: Managing Director
Affiliation: Department of Communication and Psychology, Aalborg University
Position: Professor
Enhancing Collaboration with External Organizations
With the cooperation of Kyoto University's overseas offices, domestic and international partner institutions, and collaborating organizations, L-INSIGHT provides opportunities to interact with potential research collaborators (early career researchers, top talent) and to gain experience as a convener at international conferences. With a focus on Kyoto University's overseas academic exchange partner schools and strategic partnership institutions, we support the establishment of relationships that contribute to research activities.
---
Leading Institute

Partners
(alphabetical order)
Educational and Research Institutes




Business Enterprises / Organizations



Collaborative Institutes


---
Symbol Mark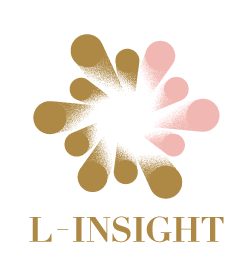 The L-INSIGHT logo expresses the possibilities and the future that lies ahead through the wide application of various insights toward the world. The circles symbolize researchers taking wing into the world as well as the explosive expansion of their insights.